We care.
Especially for big, temporary and time-compressed projects, the use of materials for constructions, cladding and special structures is essential. In our industry, we also use not inconsiderable resources in the areas of energy and waste disposal. As a company, as stand builders, as humans, we at Winkels Interior want to make our offers, our services, our internal standards and our everyday actions as sustainable as possible. As "Team Winkels", we all pull together and pursue our goals of sustainable management together and in the interest of each other. All employees are involved in the processes and each individual stands behind our concept.
Sustainability is not just a word for us, it is a value.
Certification
We are committed to our environmental management system in accordance with the internationally valid DIN 14001 and our conscience.
Concept & Planning
At Winkels Interior Design Exhibition, environmentally friendly and sustainable project design begins during the conception and planning phase as well as the purchasing of materials.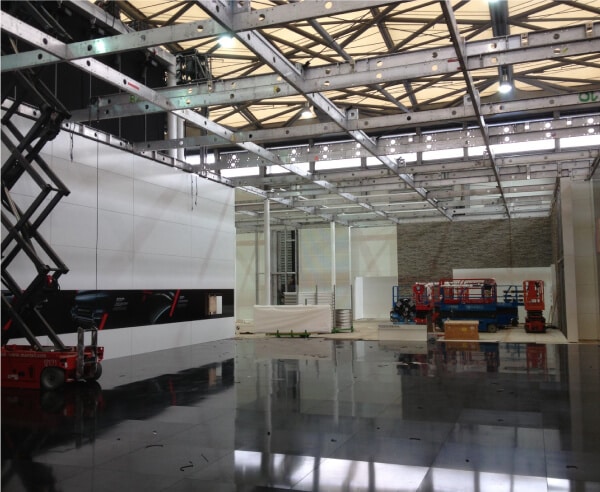 Modular exhibition system
Already in use several times – our modular exhibition system. Made of high-quality aluminium, it is 100% reusable.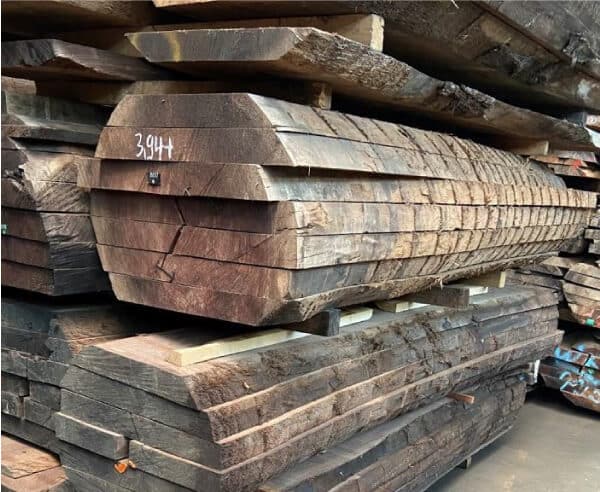 Production
Our craftsman's heart beats for wood! And also for the resource-efficient handling of waste and recycling management.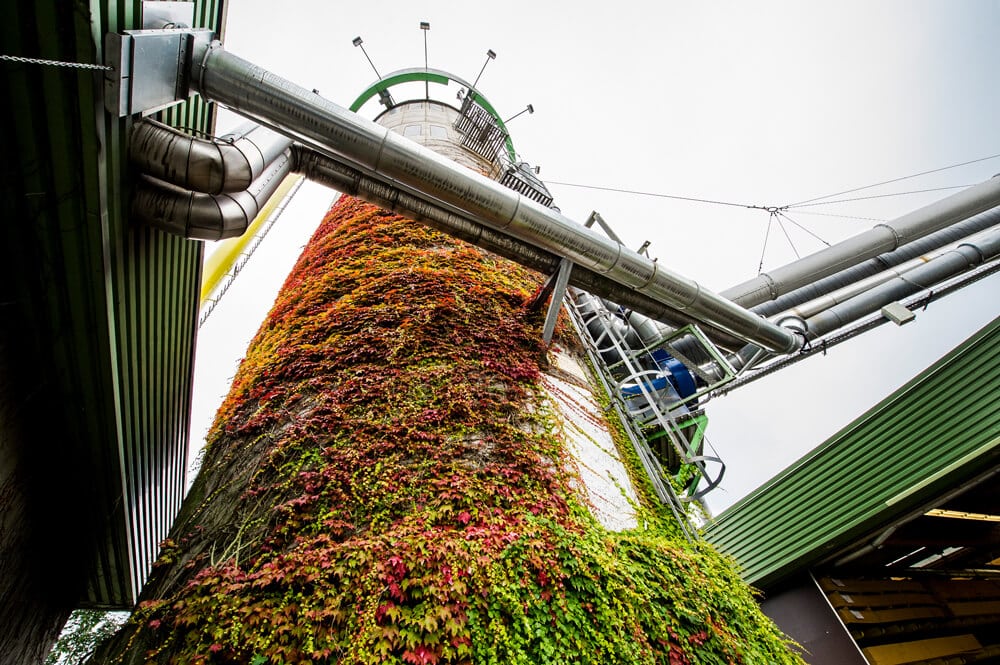 Energy management
We also develop a variety of resource-saving and sustainable solutions for energy use with regard to our own office and production buildings as well as our machinery.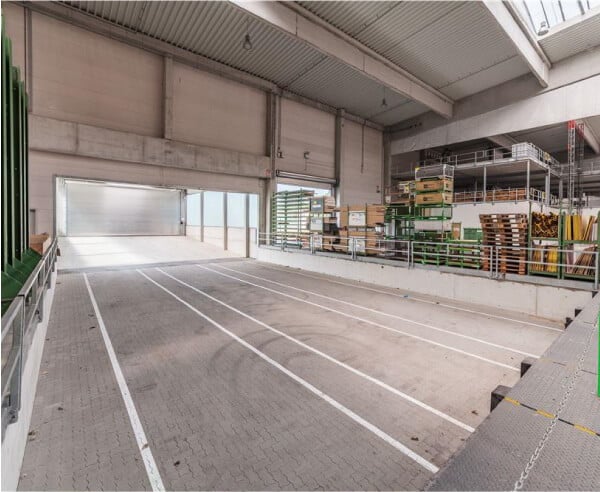 Logistics
Our premium concepts inspire nationally as well as internationally. We therefore see it as our responsibility to always optimise our logistics.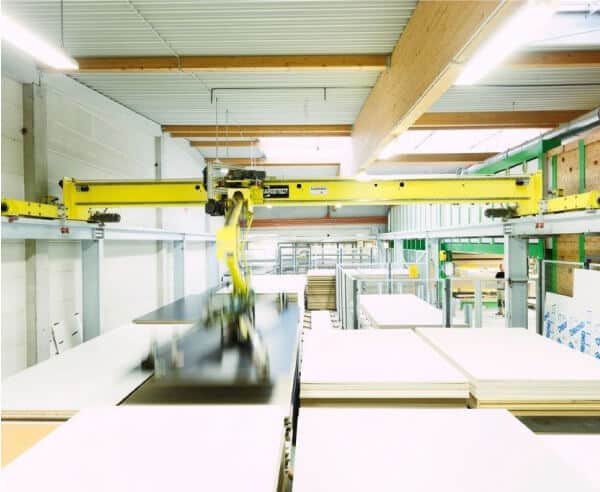 Storage areas
Our production-relevant storage areas in particular are used efficiently and in a space-saving manner, partly with the support of state-of-the-art technology.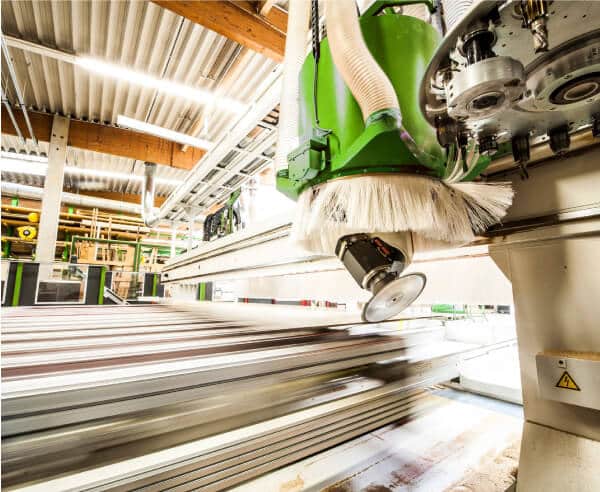 Investments
A sustainable way of doing business also includes a willingness to invest in quality and durability. We always invest in our modern machinery.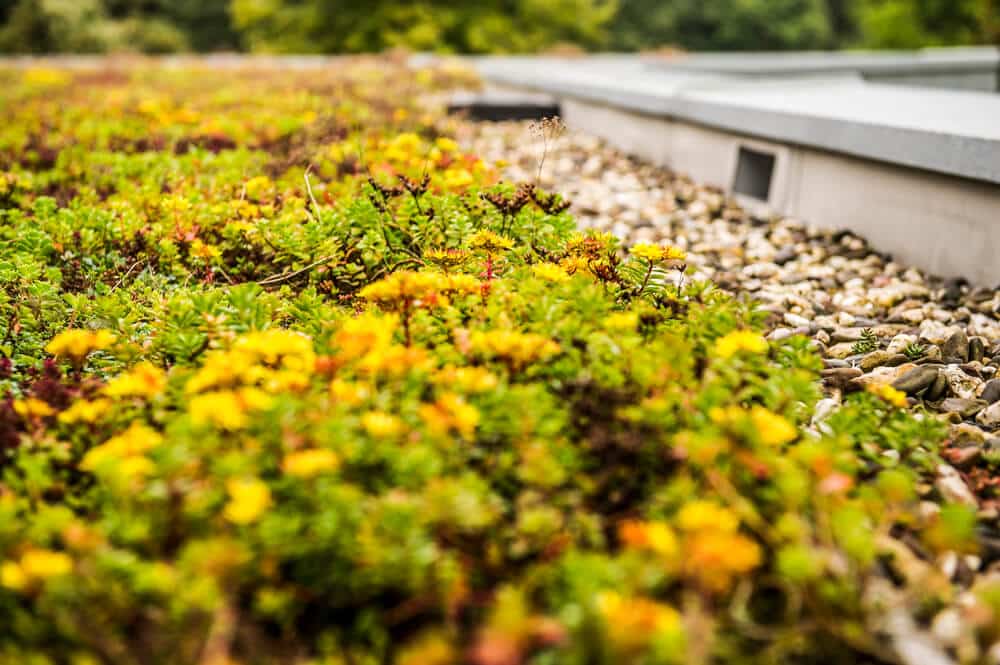 More contributions
Not only our employees enjoy the diverse greenery of our grounds. The animals of the neighbouring nature reserve are also particularly happy about the 500 square metres of bees on our roof.
"Sustainability is not just a word for us, it is a value that is incorporated into our business processes."

Dominik Winkels, Managing Director

Our implementation in detail
If you are interested, we will present our environmental management system, our energy management and the possibilities of an environmentally friendly and sustainable project design in detail. Please contact us!