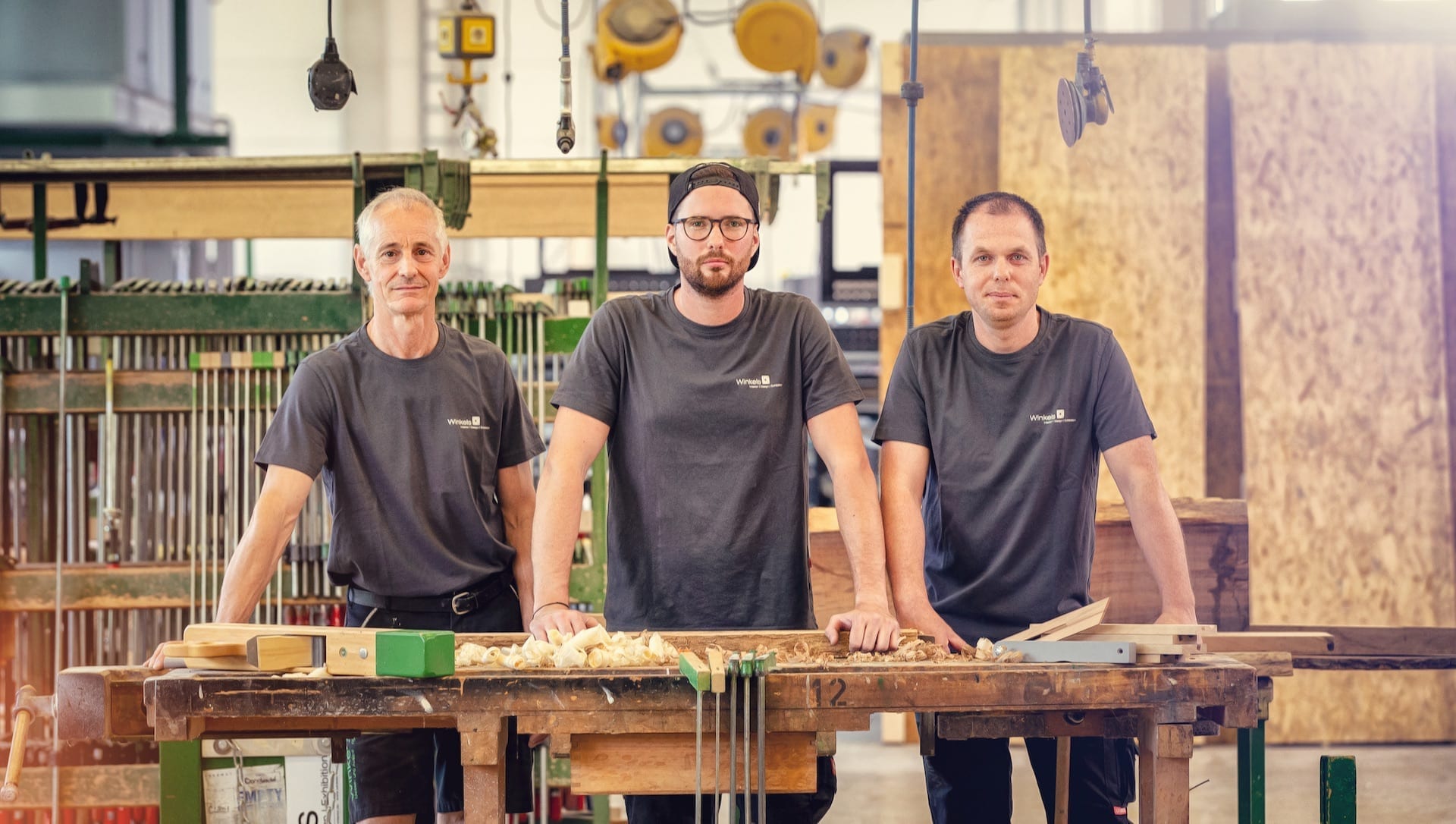 for one special moment or a lifetime
We create space
for one special moment or a lifetime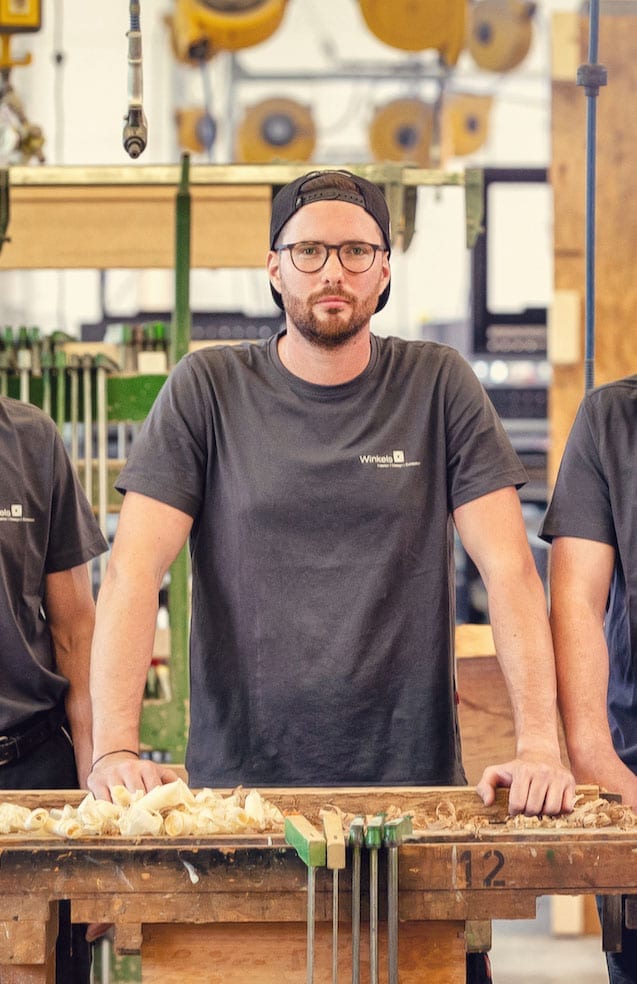 Temporär oder für ein ganzes Leben.
Wir schaffen Raum.
Temporär oder für ein ganzes Leben.
Spaces filled with ideas
It takes space for a message, emotion or atmosphere to truly unfold. Winkels Interior Design Exhibition plans and implements premium presentation concepts for brands, products and objects. Our expertise blends precision planning with outstanding workmanship and enables us to tackle interior design projects of all sizes. We create space – for one special moment or a lifetime.
Winkels has now been working with prestigious brands and customers for over five decades. To this day, we remain true to the traditional values of our home region, the Lower Rhine Valley: We are good-humoured, direct, honest and passionate about outstanding workmanship. Come to us with even your most challenging projects and we will respond by developing creative solutions and implementing the final concept quickly, precisely and with the utmost care. Despite our international approach we remain committed to producing almost everything in house.
Interiors
We believe that all interiors must harmonise the holy trinity of design, materials and workmanship – right down to the finest detail.
Design
Your corporate identity is the beacon for our design processes and provides a framework for targeted solutions that are carefully tailored to your audience.
Exhibitions
The Winkels story started with the construction of stands for exhibitions and trade fairs. Our longstanding success is founded on the on-schedule delivery of structures and modules perfectly crafted from specially selected materials.
"The palette of potential design options is almost infinite. I call it the 'kaleidoscope of possibilities'. It is a function of the desired level of quality, flexibility and creativity."
Heinz Winkels, Founder
We are committed to innovative energy and resource efficiency concepts that enhance our waste management and circularity. To give an example, the timber waste we create during production is converted into wood chips that are in turn used to heat our headquarters and generate thermal energy for finishing processes. Environmentally responsible materials and suppliers, heat recovery, solar energy and bee-friendly vegetation on our roofs are just a few other examples of our daily efforts to ensure sustainable business operations.
"Sustainability is more than just a word to us: It is a value that feeds into our corporate processes." Dominik Winkels, Managing Director

Team
Winkels is home to specialist interior design consultants as well as highly skilled planners, architects, carpenters, painters and logistics experts. They share a common bond of outstanding commitment to our family business. We are proud of both their dedication and the high level of satisfaction among our longstanding customers. Interested in becoming part of our team? Click here to view our current vacancies.